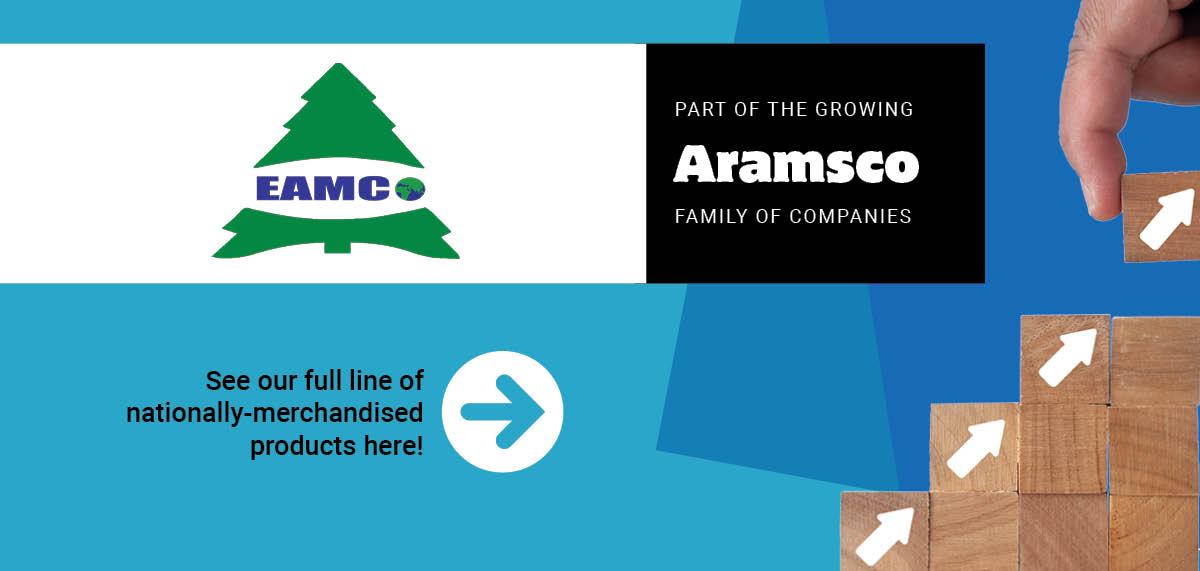 Welcome E.A. Morse Customers!
E.A. Morses' website has merged with Aramsco.
All the great products, customer support, and services you've come to expect on eamorse.com will be available on Aramsco.com. Let us know if there is anything we can do to ease this transition—we value your feedback!
We truly appreciate our customers, new and old, and thank you for making Aramsco your home for your business needs.
Thank you for your business and please reach out to us at webteam@aramsco.com if you have any questions.